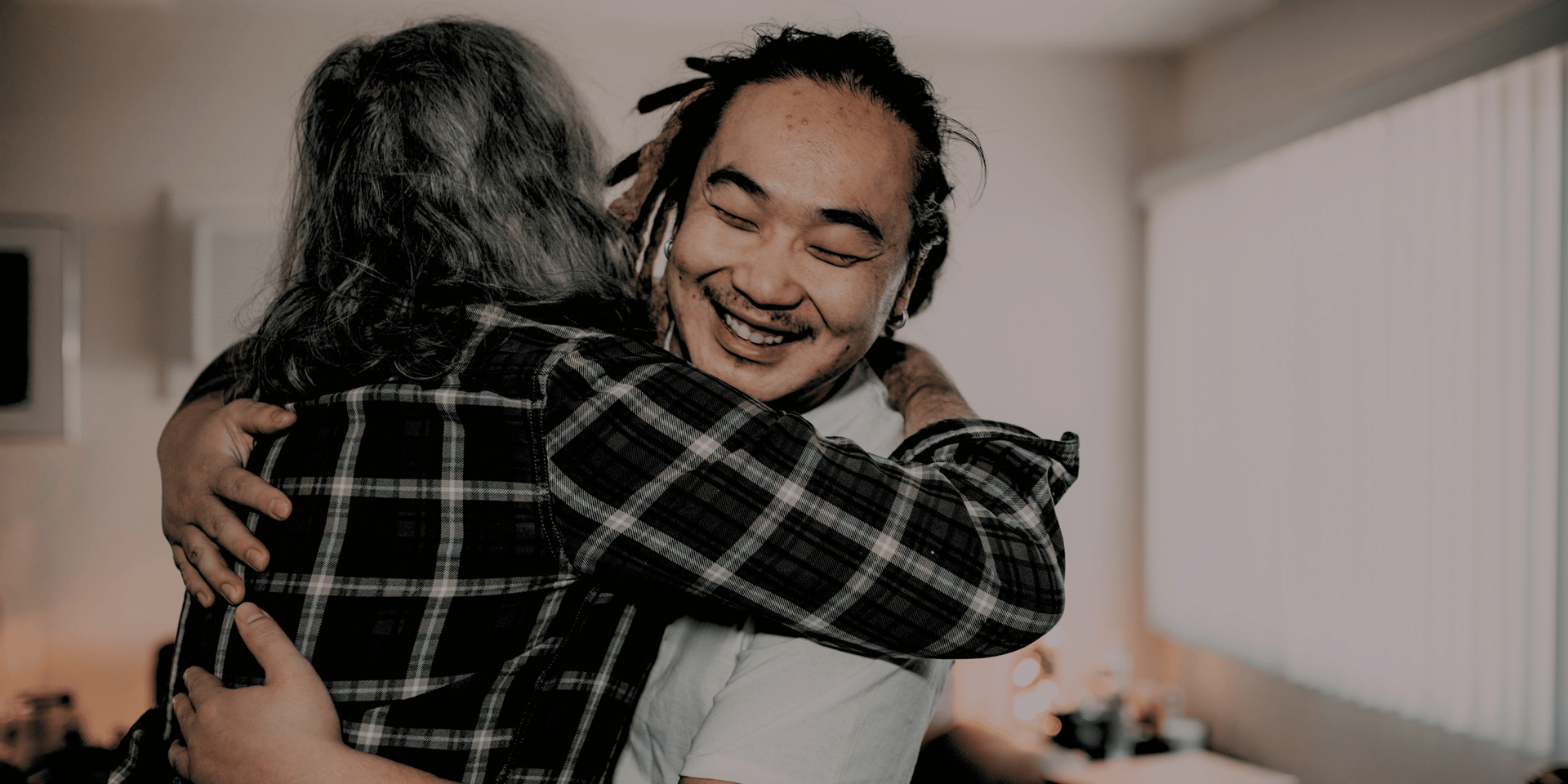 We
empower communities
to address homelessness
.
At Anything Helps, we open doors for volunteers to engage and contribute to ending homelessness in any form and on all levels. By broadening public knowledge through a radically transparent volunteer experience, we help redirect the completely understandable frustration felt by communities towards system barriers and constraints and away from people experiencing homelessness.
"I, along with many members of my church and local community, have never seen work as effective, heartfelt, and personal in its efforts of helping the homeless than what Mike and his team have done through Anything Helps."
"I have volunteered for Anything Helps on multiple occasions. Every time I have done so, I have felt warmly appreciated, respected, and safe."
"When I arrived for my first volunteer experience, I was asked about my strengths, and how I wanted to help. I told them I was a good communicator and I didn't mind talking with people directly and helping them fill out their paperwork for housing. When it turned out that I felt a bit shy and uncomfortable walking up and introducing myself, they made sure I had a warm introduction."
"I was awestruck. As a woman, I have often felt unsafe and frightened around members of the homeless community. Not here. Not in the space that Anything Helps cultivates."
"I've volunteered for several organizations over the years, and often I'm used as an extra pair of hands. Anything Helps leveraged my time and talents, which allowed me to make the most impact I possibly could. It was a transformative experience."